GHC Home
>
Tutorial Center
>
About Us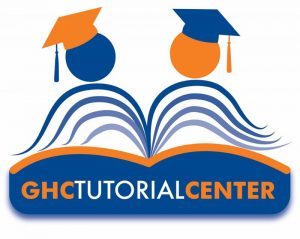 The Tutorial Center is staffed by a Director of Academic Success, a Tutorial Services Supervisor, and numerous part-time, student, and volunteer tutors.  Part-time tutors are professional tutors employed at each site.  Volunteer and peer tutors may also volunteer to work with students in specific areas.  As funds permit, peer tutors are sometimes hired on a temporary basis.  Students interested in becoming peer tutors should complete the Peer Link Application Form. Community volunteers should complete the Community Volunteer Application Form. Completed applications should be sent to Nea Martin.
Tutorial Center Administrators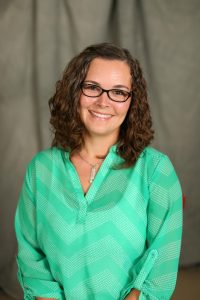 Jennifer Hicks,
Director of Academic Success Center
Jennifer Hicks has a bachelor's degree in English and a master's degree in English from the University of West Georgia.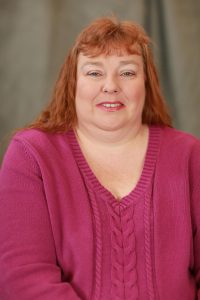 Nea Martin,
Tutorial Services Supervisor
Nea Martin has a BS in Chemistry and a BS in Mathematics from Kennesaw State University.  She is currently pursuing a master's degree in Applied Mathematics at the University of West Georgia.
Floyd Campus Tutors
Susan Grout has a BS in Mathematics from Berry College.
Catherine Taylor has a BSEd in Math Education from the University of Georgia.
Cartersville Tutors
Gail Matherne
Paulding Tutors
Marietta Tutors
Douglasville Tutors
Heritage Hall Nursing Tutors