GHC Home
>
Tutorial Center
>
About Us/Contacts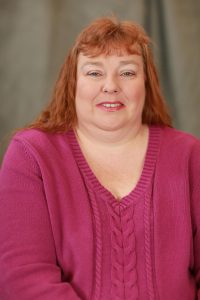 Nea Martin
Tutorial Services Supervisor
nmartin@highlands.edu
678-872-8460
For any questions or concerns about the Tutorial Center, please contact Nea Martin.
Email addresses for current tutors can be found on the Tutor Bio page.
The mission of the Tutorial Center is to enhance the education received by students enrolled in classes by guiding students to improve their academic skills, thereby helping them succeed in their chosen college curriculum.  The staff of the Tutorial Center is dedicated to helping students acquire the skills necessary to become independent learners.