GHC Home
>
School of Social Sciences and Education
>
Philosophy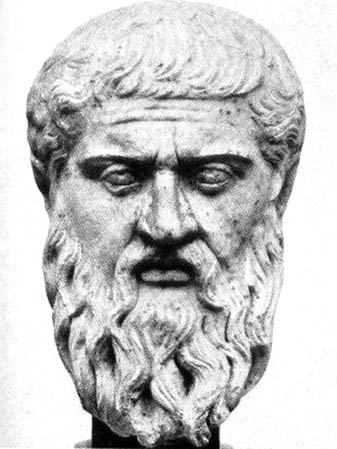 Welcome to the School of Social Sciences and Education pathway of study in Philosophy. Georgia Highlands College offers an Associate of Arts degree in Philosophy with a broad liberal arts background based on an academic perspective. We are accredited by the Southern Association of Colleges and Schools, commonly referred to as SACS. 
At Georgia Highlands College, the study of Philosophy combines a topical and historical approach to traditional areas of philosophical concern such as topics in metaphysics and epistemology.  An additional emphasis is placed on the development of critical thinking skills.
While the Philosophy program at Georgia Highlands is quite new, with the first full-time faculty member being hired in Fall 2004, it has been heartily embraced by the student body.
Students and graduates of the program can go on to traditional four-year colleges and universities to obtain baccalaureate degrees. Philosophy provides an excellent springboard for careers in medicine, public policy, business and the practice of law.
Philosophy Faculty: