GHC Sites
>
Information Technology
>
IT Account Help
>
D2L Course Access Help
D2L is the online learning management system used to support all courses at GHC. If you are taking an online, hybrid, or eClassroom course this is where you should start to look for your class syllabus, and information about class content, discussions, assignments, and quizzes. For courses that are campus or site-based, your instrutor may choose to use D2L and its tools to support to your class activities. If you are new to D2L, please visit the D2L Student Tutorial.
New or Returning Students: Your D2L Username and Password
You need to know your GHC user account credentials. You can retrieve your username and initial password at GHC ID Lookup. To do so, go to the GHC Banner Portal, then click GHC ID Lookup. When prompted enter the required information. This will give you your GHC ID as well as your GHC user name and INITIAL password for several of your GHC accounts. We encourage you to change your password, but remember after you change your password, the initial password, shown at GHC ID Lookup, will no longer work.
Using your credentials login to your GHC student email account (Office 365) to verify your credentials are working. If you are not able to login to GHC email, then you will not be able to login to D2L.
Forgot your passward after changing it ?
Cannot accesss GHC Student email, so you cannot access D2L?
Please contact GHC's Information Technology Services Division.
Hours: Monday – Thursday 8:00am – 5:30pm,
Friday 8:00am – 12:00pm
Phone: (706) 295-6775
Ticket: Create an ITS help ticket by emailing rt@highlands.edu, in the Subject line type "email password". In addition, including your GHC ID# and username, but no passwords, in the body of the email will lessen the processing time.
Verify that your computer is setup for D2L
1. Read the article, Will my computer work with Brightspace?
How to Log in to Your GHC D2L Course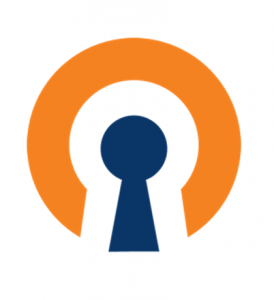 If you are able to login to your GHC email, then you can use those same credentials to login to D2L.
To enter D2L,
1. Starting on the GHC homepage select Quick Links
2. Select the D2L Course Access link
3. Select "MYGHC Login for Students" [the resulting screen looks like the email sign in]
4. Enter your email address: ???????@student.highlands.edu
5. Use your email (network) password

How to Log in to Your GHC eCore Course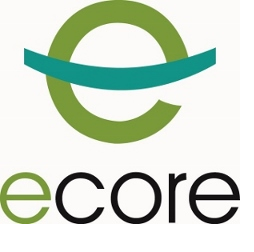 While eCore course use D2L, they are housed on a different sytem called GoView. To login you must be enrolled in an eCore course.
1. Go to the attendance and eCore log-in information page.
2. With that information, go to the eCore login page
3. If you need future assistance, go to the eCore Login and/or Technical Help
It is best for you to contact the eCore/GoView technical help staff directly through the link above anytime you have a technical issue with an eCore course. However, if you believe you need to report the issue to the GHC ecore liasson, use the GHC Need Help system.
Having Problems with D2L?
Each semester's course offerings can be accessed by registered GHC students on the first day of the semester and NOT BEFORE that date. Available materials vary by class and instructor.

Your D2L account will be available 24-48 hours after you've register for at least one class. Changes to course registration (e.g. change in course section) may take 24-48 hours before they're reflected on D2L.
If you are experiencing trouble with the D2L system, please visit the D2L Help Center.