GHC Home
>
School of Humanities
>
Highlands Writers Conference
>
About the Conference
>
2019 Highlands Writers Conference
>
2019 Writers & Workshops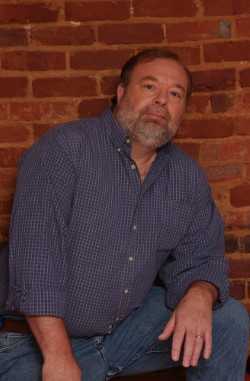 Ray Atkins (Featured Writer)
Fiction
Raymond L. Atkins resides in Rome, Georgia. He teaches English at Georgia Northwestern Technical College and Creative Writing at Reinhardt University. His first novel, The Front Porch Prophet, was published in 2008 and was awarded the Georgia Author of the Year Award for First Novel. His second novel, Sorrow Wood, was published in 2009. His third novel, Camp Redemption, was released in 2013 and was awarded the Ferrol Sams Award for Fiction and the 2014 Georgia Author of the Year Award for Fiction. His fourth novel, Sweetwater Blues, was a Townsend Prize nominee, the 2015 Georgia Author of the Year runner-up for fiction, and the 2016 selection for One Book, Many Voices. South of the Etowah, his first creative non-fiction book, was released in 2016. It was nominated for a Pushcart Prize and was named the 2016 Lincoln Memorial University Appalachian Book of the Year. In 2017, Atkins was awarded the Lifetime Achievement Award by the Georgia Writers Association. Set List is his latest novel.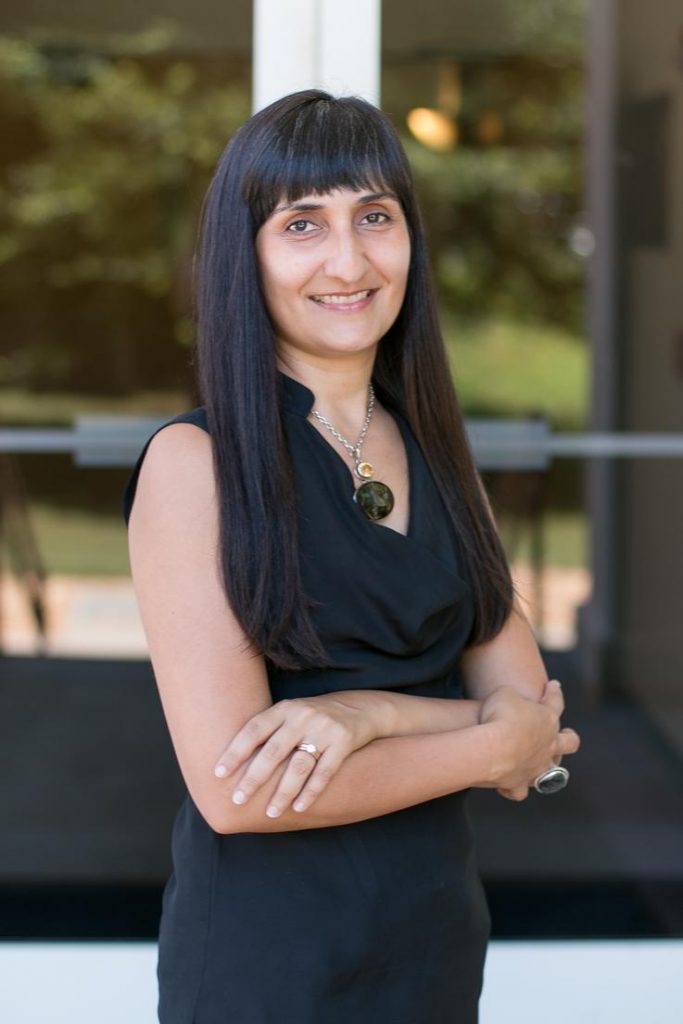 Anjali Enjeti
Memoir
Anjali Enjeti teaches creative nonfiction in the Etowah Valley MFA program at Reinhardt University and serves as Vice President of Membership for the National Books Critics Circle. Her work has most recently appeared in Guernica, The Paris Review, Al Jazeera, The Georgia Review, The Week, The Atlantic, Vice, NPR, Atlanta Journal Constitution, The Guardian, and the Minneapolis Star Tribune.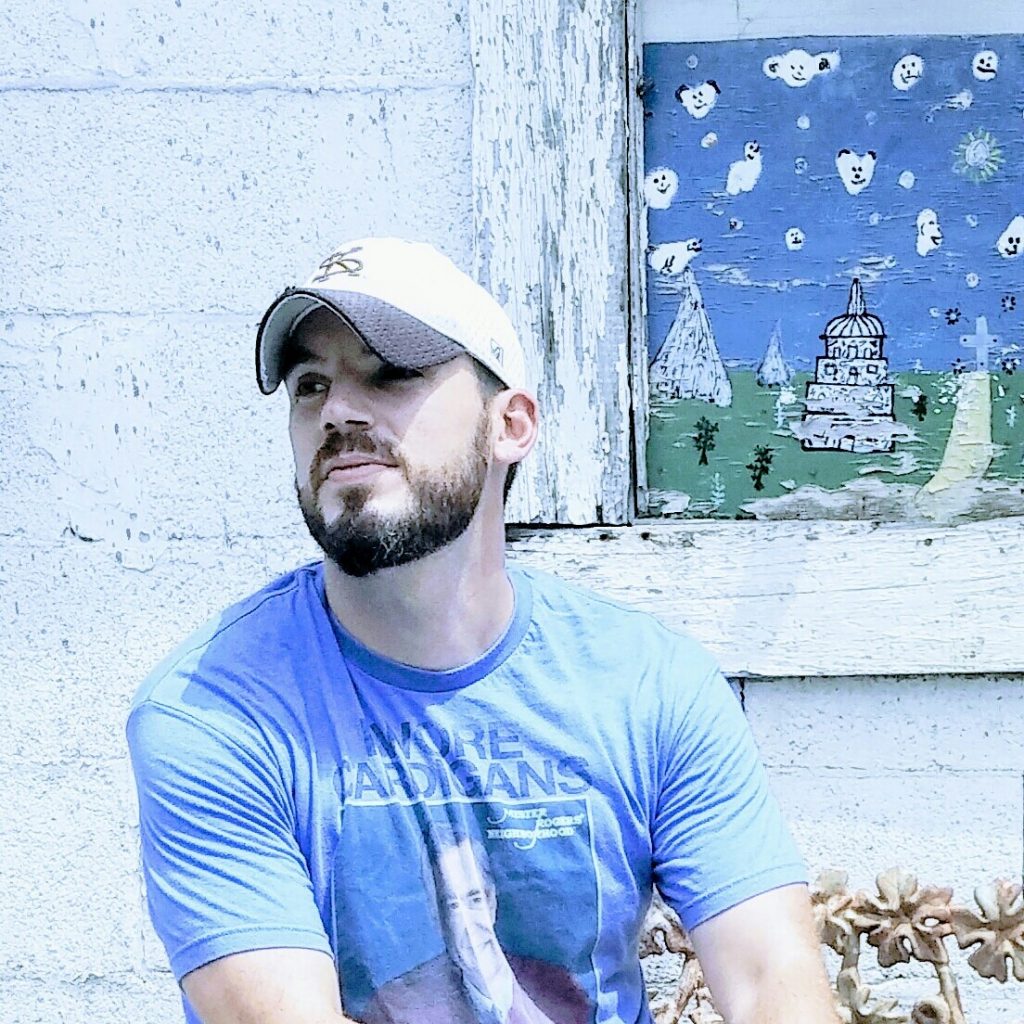 Christopher Martin
Poetry
Christopher Martin, the 2018 Georgia Author of the Year in Memoir, is author of This Gladdening Light: An Ecology of Fatherhood and Faith, published by Mercer University Press and recipient of the Will D. Campbell Award in Creative Nonfiction. He is also author of three poetry chapbooks. A contributing editor at New Southerner, Chris teaches English at Kennesaw State University and creative nonfiction at the Appalachian Young Writers Workshop. His work appears in publications across the country. Chris holds an MA in Professional Writing from Kennesaw State and was named the program's 2018 Distinguished Alumnus. You can find Chris online at www.christopher-martin.net.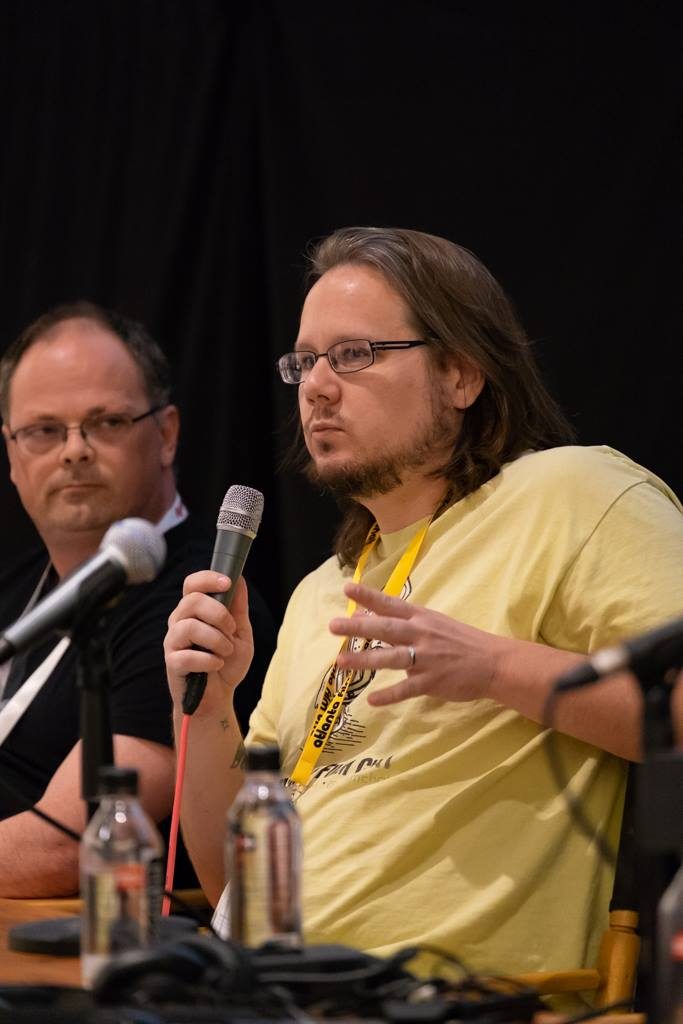 Charles Thomas
Screenwriting
Charles Thomas is a screenwriter living in Atlanta, Georgia. His recent projects are the You42 series More Than a Game and the award-winning script for the upcoming feature film Kaylee, Age 8. He's also written TV pilots, web series, several short films, and released his first novel, Brine, in 2018. Charles also runs the podcast Atlanta Film Chat, which has covered the Atlanta & Georgia film industry weekly since 2014.