GHC Home
>
School of Humanities
>
Highlands Writers Conference
>
About the Conference
>
2019 Highlands Writers Conference
>
2019 Publishing Panel
2019 Highlands Writers Conference Publishing Panelists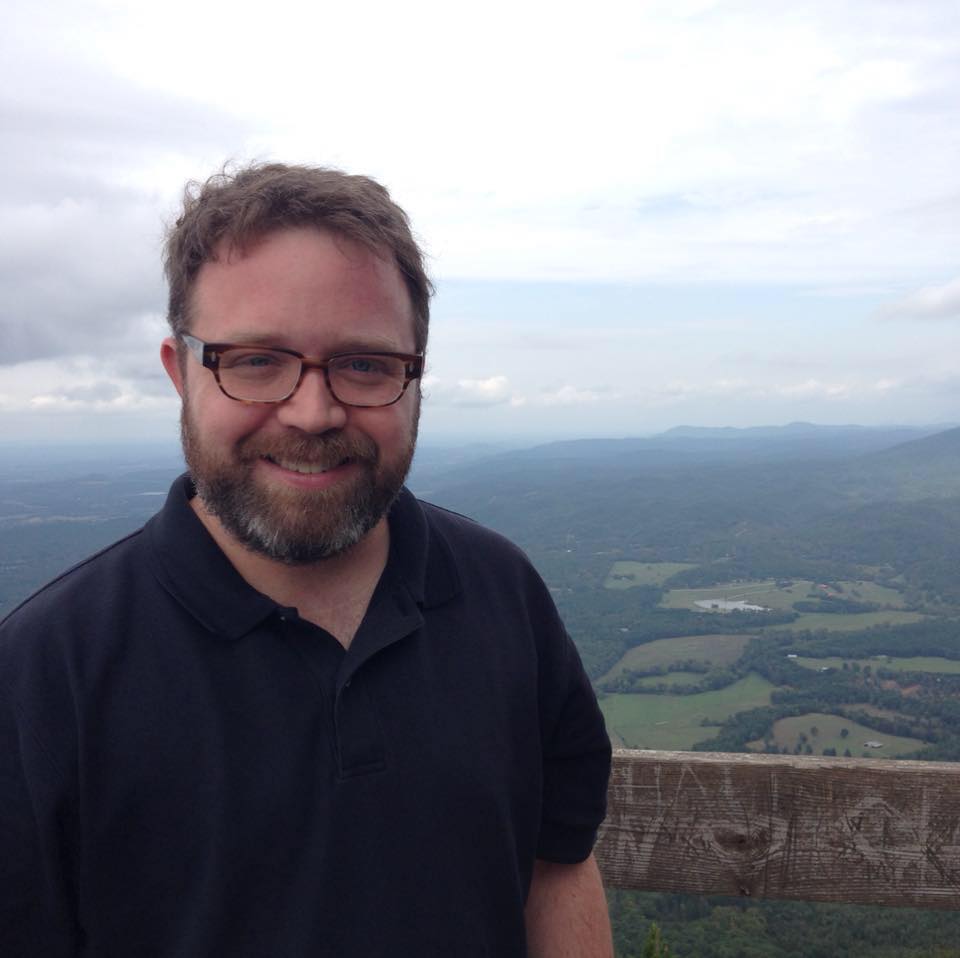 Will Donnelly
Will Donnelly's fiction and nonfiction have appeared or are forthcoming in Barrelhouse, Hobart, [PANK], Silk Road, The Potomac Review, Pebble Lake Review, Fiction Southeast, Quick Fiction, Clockhouse, Green Mountains Review, Crack the Spine, decomP magazinE, Smokelong Quarterly, Five Chapters, Jellyfish Review, Punchnel's, and The Houston Chronicle. He is a fiction editor and social media coordinator for Jukedmagazine. He holds an MFA in fiction writing from the Iowa Writers' Workshop and a PhD in literature and creative writing from the University of Houston. He is an Assistant Professor of Creative Writing at Berry College in Rome, Georgia.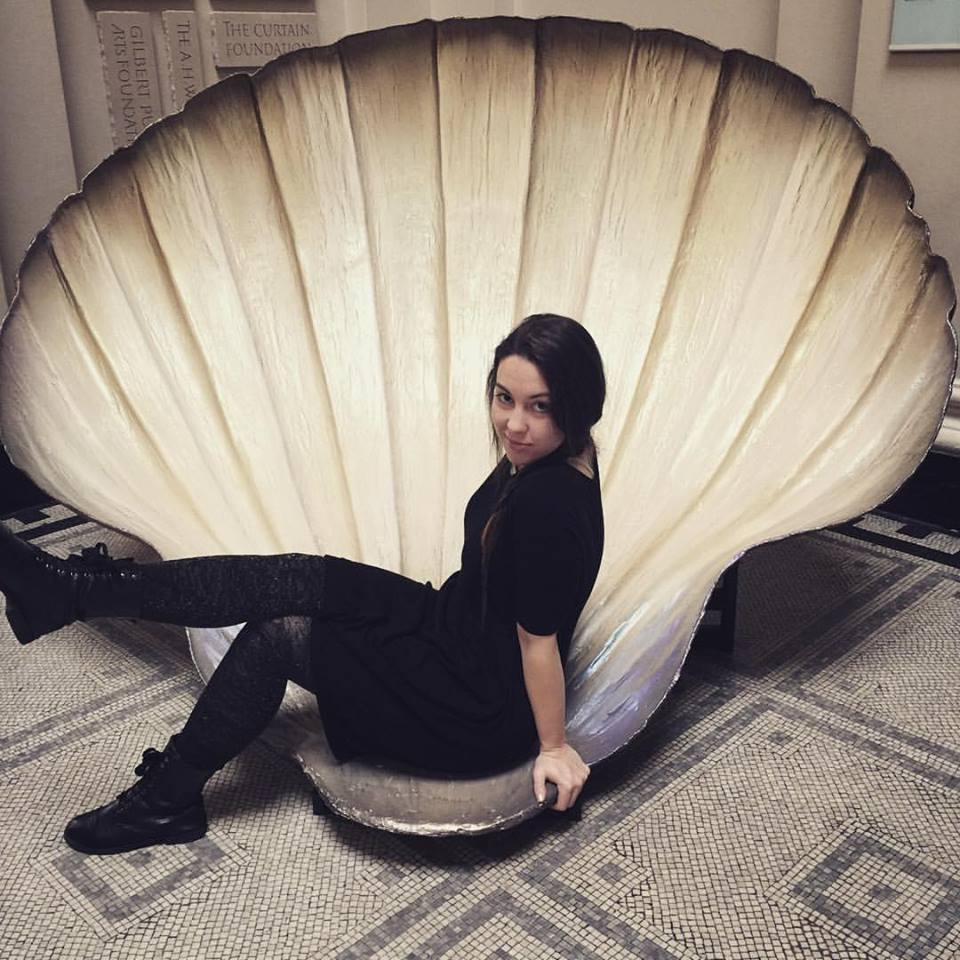 Anna Sandy-Elrod
Anna Sandy-Elrod is a PhD student studying poetry at Georgia State University, where she also teaches English Composition and Intro to Creative Writing. She is the current Editor in Chief of New South and Managing Editor of Muse/A. Her work can be found or is forthcoming in the Santa Ana River Review, Nightjar Review, the North American Review, Bluestem, Arkana, and others. She lives in Atlanta with her husband and three cats.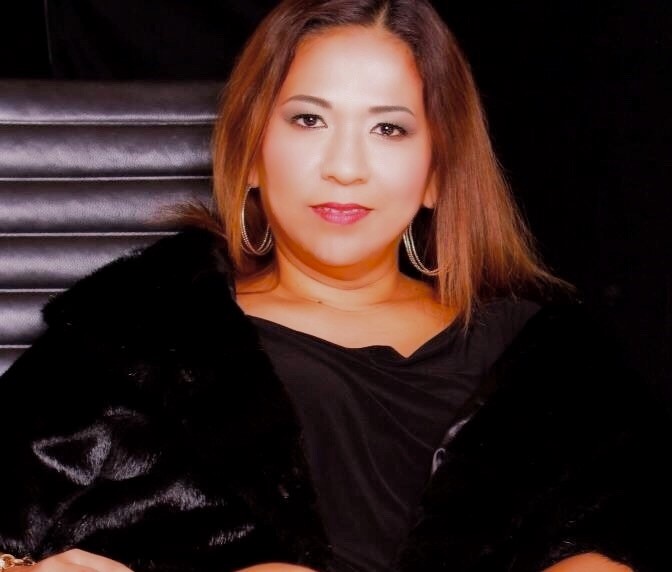 Nury Castillo Crawford
Nury (Castillo) Crawford is originally from Peru, South America. She migrated to Columbus, Indiana at the age of ten along with her family. When Nury arrived, no one spoke Spanish at the school nor did she speak any English. ESOL classes were non-existent in 1979 at Mount Healthy Elementary. Nury completed her bachelor's degree, master's degree, got married, had her first son and began teaching by the age of 24. Nury currently resides in metro Atlanta and has dedicated her life to the education of children. As the population changes, she has found yet another thread in common with many children and families migrating from Spanish speaking countries. She finds satisfaction helping all children find their strengths and self-confidence. Through the message of love, perseverance, and confidence, she is a true believer in having the power of making a change.