GHC Home
>
School of Humanities
>
Highlands Writers Conference
>
Publishing Panel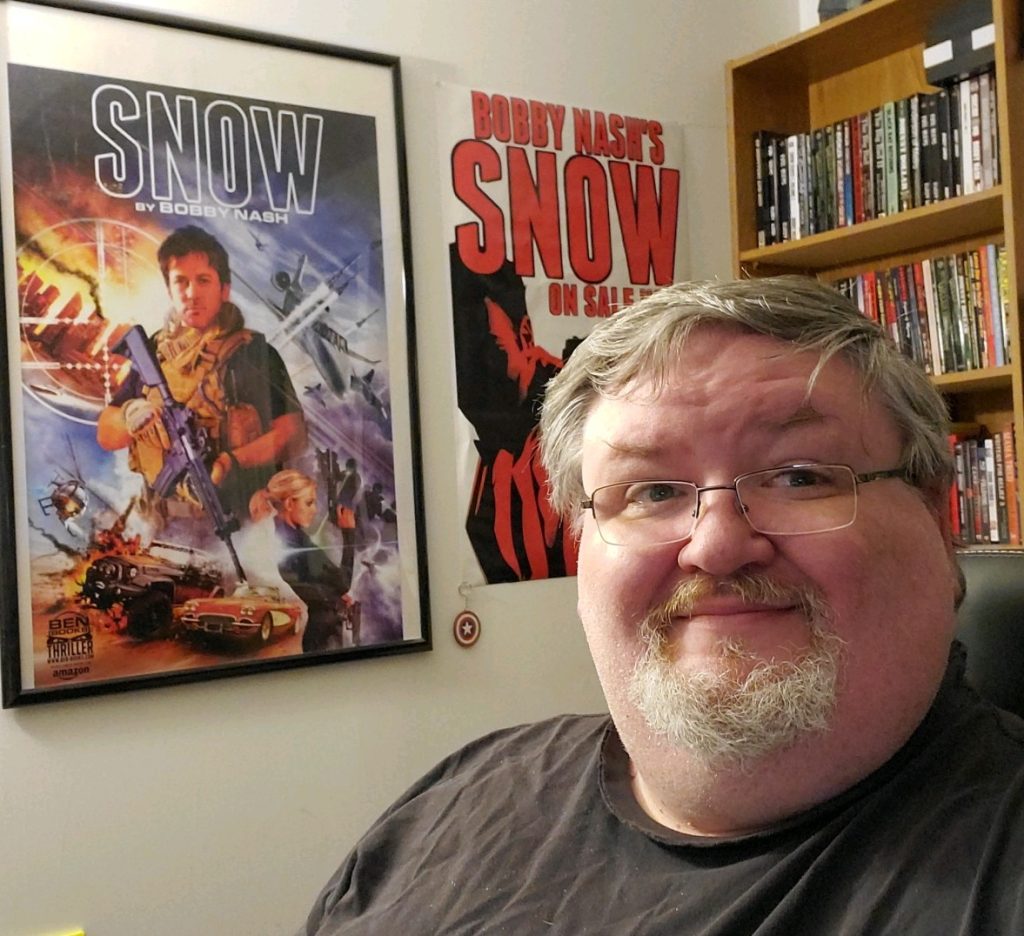 Bobby Nash
Bobby Nash is not a man of action, a detective, or a hero, but he loves writing about characters who embody all those traits and more. Bobby is an award-winning author of novels, comic books, short stories, screenplays, and more. He is a member of the International Association of Media Tie-in Writers and International Thriller Writers. On occasion, he acts, appearing in movies and TV shows, usually standing behind or beside your favorite actor, but sometimes they even let him speak. From time to time, he puts pen to paper and doodles, usually on envelopes. For more information on Bobby Nash and his work, please visit him at www.bobbynash.com, www.ben-books.com, and across social media.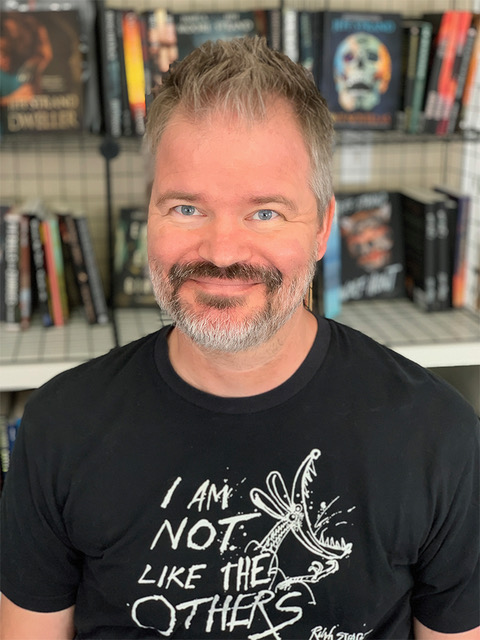 Jeff Strand
Author/screenwriter Jeff Strand is the Bram Stoker Award-nominated author of over 50 books, including PRESSURE, MY PRETTIES, and CLOWNS VS. SPIDERS. Though mostly known for novels that blend horror and comedy, he's also written several young adult comedies, and other non-horror novels like KUMQUAT and BANG UP. He's also the author of the non-fiction book THE WRITING LIFE: REFLECTIONS, RECOLLECTIONS, AND A LOT OF CURSING. Several of his books are in development as motion pictures. He recently moved to Chattanooga. His website is www.JeffStrand.com.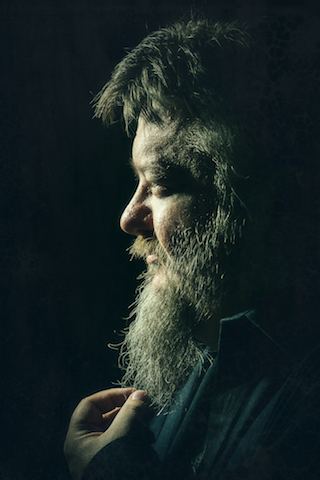 John Hartness
John G. Hartness is an author, publisher, and podcaster from Charlotte, NC. He is the author of multiple series, including the award-winning Quincy Harker, Demon Hunter series. He is also the publisher of Falstaff Books, and a member of the Authors & Dragons live play Dungeons & Dragons podcast. Find him online at www.johnhartness.com, www.falstaffbooks.com, and on Twitter @johnhartness.