GHC Home
>
School of Humanities
>
School of Humanities backup
School of Humanities backup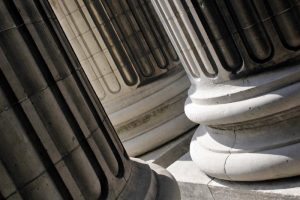 In support of the mission of Georgia Highlands College (GHC), the School of Humanities provides students with access to excellent educational opportunities via the disciplines of art, communication, music, foreign languages, journalism, drama, composition, English, creative writing, and technical writing, all of which are an integral part of the University System of Georgia core curriculum and two-year associate degrees offered by the college.
The school is committed to enhancing the intellectual and cultural development of our diverse student population, emphasizing an education based on the college's student-learning outcomes, recruiting and supporting highly qualified faculty, and facilitating student success through advising and support.
Our Humanities faculty reaches nearly every student who attends GHC. In addition to advising student groups such as The Writers' Collaborative (http://writers.highlands.edu), the school is associated with award winning publications such as GHC's student newspaper, The Six Mile Post (www.sixmilepost.com), and student literary magazine, Old Red Kimono (sites.highlands.edu/old-red-kimono – Old Red Kimono). The school also is associated with yearly trips to the Alabama Shakespeare Festival (https://sites.highlands.edu/humanities/alabama-shakespeare-festival/).
Jonathan Hershey, Ph.D., Dean
Jessica E. Lindberg, Ph.D., Division Chair, English and Spanish Courses
Allen Dutch, Division Chair, Art, Communication, Journalism, Music, and Theater Courses
Seth Ingram, Division Chair, Film Program
Brig Kerce, Administrative Assistant