Module 2 (September 30-October 14): OERs |  Facilitators: Josie Baudier & Rachel Rupprecht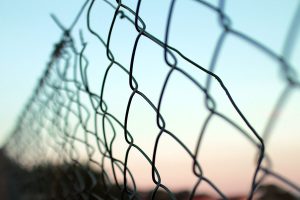 What obstacles stand in the way of our students' learning? What can we do to remove those obstacles? Join this, CETL's signature lab, for an in-depth exploration of its 2022-2023 theme: Removing Obstacles. Each of its six module features research on a particular way to remove obstacles to student learning, presented via articles, podcasts, videos, and the like. As a participant, you will engage with the media asynchronously in D2L during a two-week time frame using Perusall and via a concluding reflection in Flip.
---
Tues., Oct. 4 |  12:30-1:30 pm, Zoom  |  Facilitator: Rachel Rupprecht
Media is accessible when it is developed to enable people with all kinds of disabilities to perceive, understand, navigate, and interact with it. Join us for tips on how to address common barriers to accessibility for images and videos.
---
Check out more Faculty Development Opportunities.