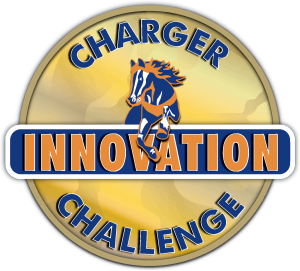 Congratulations to the Top 5 teams that competed in today's Live Pitch.
The teams presented exciting innovations that not only filled unmet market needs but also focused on social and environmental impacts.
Please congratulate our Top 5 teams…
Team Clamp Sheet (Zack Hacker & Blake Hall) 1st Place and winner of $800
Team MIA Subscription Box (Amaya McFadden, Idraiah Thompson, & Makayla Rivers) 2nd Place and winner of $200
Team Biodegradable Hunting (Aaron Green, Tara Mathis, and Carley Bruce)
Team Perfect Pair (Emily Carney, Savannah Harris & Anel Manjarrez)
Team Camping (Cassidy Hite, Makalyn Burns-Voils, & Anna Cooney)
All teams did extremely well and received high praises from the judges.